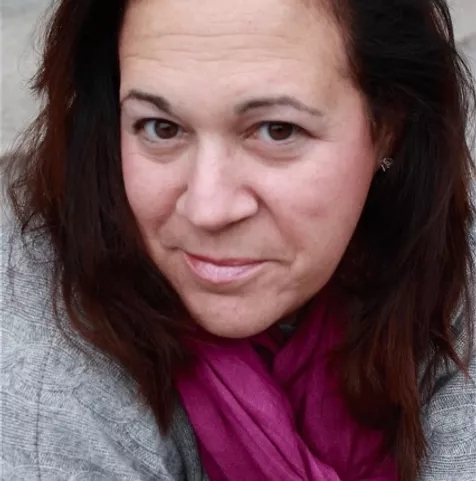 Stacey Stolman is an accomplished culinary educator, cookbook developer and food stylist.
She was raised in a "Foodie Family."
Her grandfather owned and operated a thriving kosher supermarket business in West Hartford, CT. Food has always been in her blood.
After graduating from Boston University with a degree in Mass Communication. she continued her education at The Culinary Institute of America. After graduating from The CIA, she began her career in New York City. Her food styling and recipe development clients consist of Kraft, Black and Decker, Campbell's Soup Company, and Lipton. She was the recipe developer for a cookbook called, "Jewish Holiday Style" and was a contributing writer and food stylist for various publications including FamilyFun Magazine.
She and her family decided to relocate to South Florida in 2004. Ms. Stolman started a cooking school for children and it has been running ever since. In 2015 she went on to get her certification in plant based nutrition from Cornell and started a nutrition coaching practice.
Ms. Stolman is still involved in recipe development and food styling in Maine and Florida and has worked on various projects including book projects for Kitchen Consultants, Gibbs Smith Publishing House, The Seminole Casino, and Garden of Life.