This is my voyage blog. I am a trained chef who graduated from the Culinary Institute of America back when cooking was uncool. However, my jobs were very cool. They included projects for food companies, cookbooks, magazines, restaurants, and hotels.
Does this mean I'm a workaholic? Or perhaps I am just old. Wait! Not old, just older and experienced.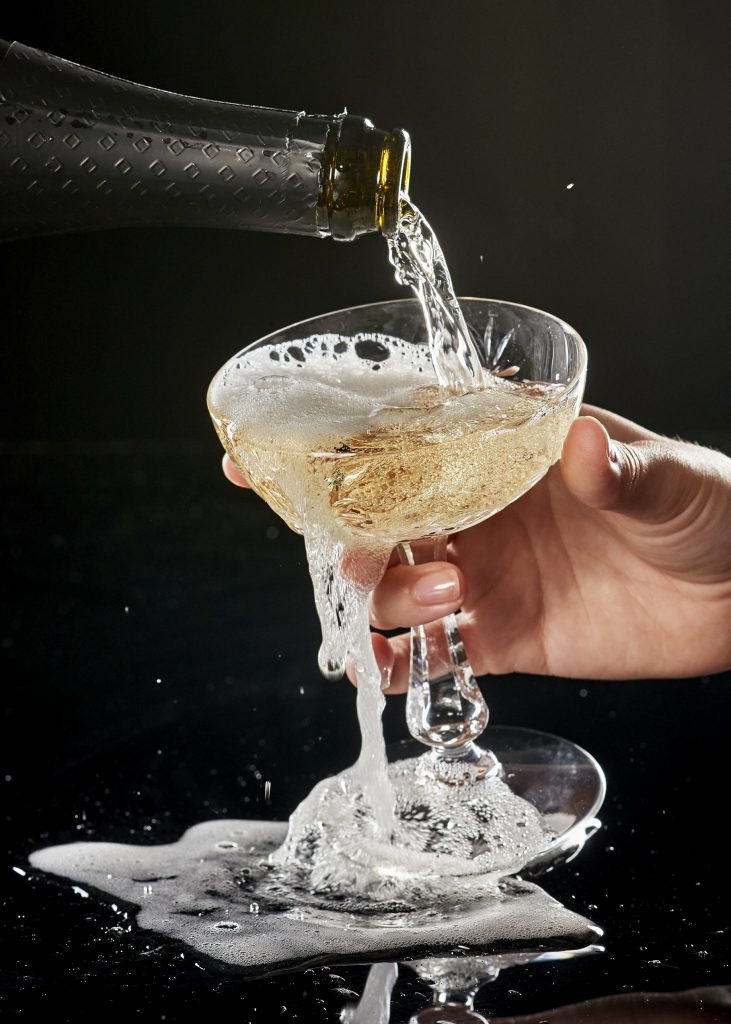 MY BACKGROUND
Food has always been in my blood. I was raised in a foodie family. My maternal grandfather owned a successful kosher supermarket and it was a daily routine for my mother to shop in the afternoon and pick up dinner for our family. There was no batch cooking in our house. My mother was a gracious hostess and wonderful cook, and she and my father loved to entertain.
My parents' dinner parties always included the most interesting guests, such as an artist, psychiatrist, and even a Beverly Hills dentist. We dined on deliciously crusted standing rib roast, golden baby roasted potatoes, green bean almondine, and velvety chocolate mousse for dessert. My older brother would impress the guests with his stovetop Béarnaise sauce that was perfect every time.
After graduating from Boston University with a degree in communications, I decided to follow my culinary roots and continue my education at the Culinary Institute of America. Cooking school back then was not fun. I compared it to a blend of parochial school and the military. This was quite a surprise for this Jewish gal from West Hartford, CT. Remember Private Benjamin? You get the picture.
I've been freelancing since the 1990s. Back then, Food Network was just starting out and Emeril was the first, and only, Golden Boy. The Internet and social media were non-existent. Self-promotion was by smoke signal and drum beats, or at least by lunch dates and cold calls. Oh, I miss those prehistoric food days.
THE PRESENT (NOT TO BE CONFUSED WITH THE TIFFANY'S BLUE BOX)
I did all of the above with three children in tow. Now the times have changed! Ergo, welcome to the Good Riddance Kitchen. The GRK is for people like us – empty nesters who have fulfilled their parental obligation of feeding their flock.
Upon reaching this milestone, I discovered a vibrant community of like-minded people – educated, fun-loving and adventurous. These are my peeps, who enjoy cooking, drinking, and celebrating their newfound, kid-free lifestyle.
Yes, our beloved children have been pushed out of the nest. Trust me, they've landed, whether in college, military or new career. Now, we can revel in the fact that they are gone – well, at least until the school year ends (and, fingers crossed, summer internships away). The point is, they are out of the house and that is cause for celebration.
For those of you who might have some lingering sadness, that is perfectly OK. May I suggest that this is your time to start enjoying yourself? Absolutely!
Every post in the GRK blog will contain something about food or drink, whether we are cooking it, eating it, or discovering it. Being an empty nester has wonderful benefits. You can eat what you want, where you want, and when you want. Your grocery haul will not be back or bank-breaking. We can finally buy a luxury food item without fear of it being consumed within seconds of it crossing our thresholds. Milk and cereal will last for weeks and not hours. Ground meat can be a thing of the past. Remember steak?
Let's toast to the future and enjoy this ride together.
Cheers!
Stacey